How to prepare the perfect mate
Learn how to prepare the perfect mate following these steps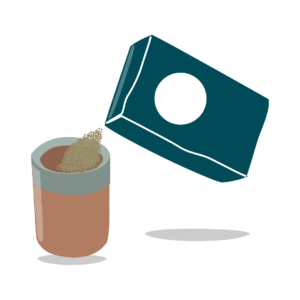 1) 1) Fill ¾ of the Mate cup with your Yerba Mate.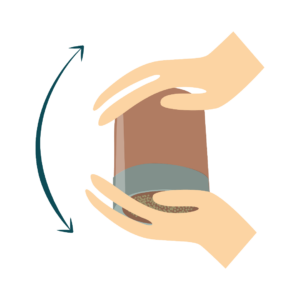 2) 2) Turn the Mate cup upside down, cover its top with the palm of your hand and shake it slightly. Tilt it to accumulate the Yerba Mate on one of its sides.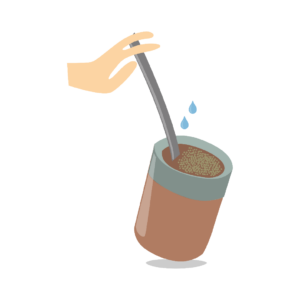 3) 3) Humidify the Yerba Mate with a small amount of warm water and place the straw.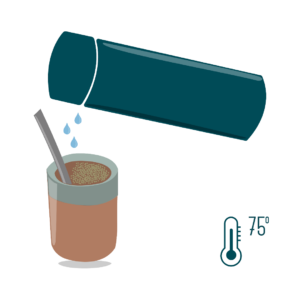 4) 4) Brew the Mates with water between 70ºC and 80ºC over the Yerba Mate near the straw, always leaving a part of it dry..
How to cure your wooden mate cup
It is important to cure your wooden mate cup to avoid cracks and leaks.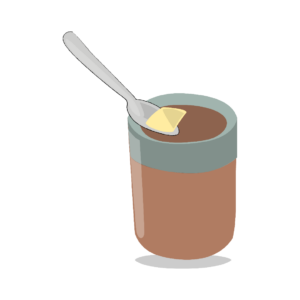 1) 1) Spread butter or oil up to the top of the Mate cup
TIP: butter gives more flavour to the wood.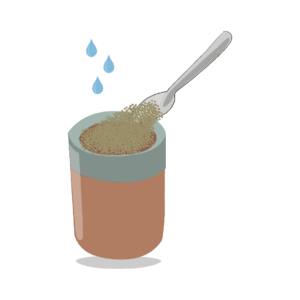 2) 2) Fill it with used Yerba Mate and soak it with small quantities of warm water a couple of times during the day.
TIP: just wet it, do not overflow it.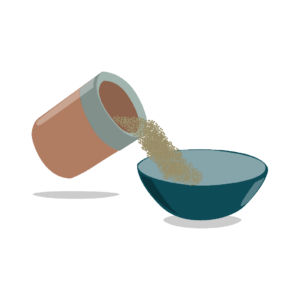 3) 3) After 24 hours, remove the Yerba Mate and rinse the Mate cup. TIP: if there's a little butter left over, that's fine, it makes it finish sealing.
Tips to clean your straw properly and enjoy the tastiest mates.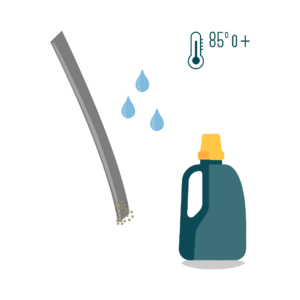 – Wash it after every use with hot water (85ºC or more) and detergent.
– If you use a dishwasher, make sure it is set in a very high temperature.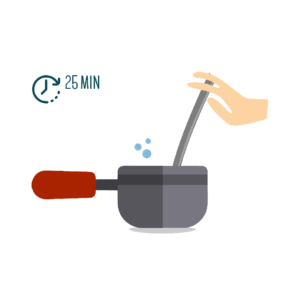 – For a deeper cleaning, you can immerse it in boiling water for 25 minutes with two spoons of sodium bicarbonate.
– In case there are sediments, you can use a brush with special bristles for straws.