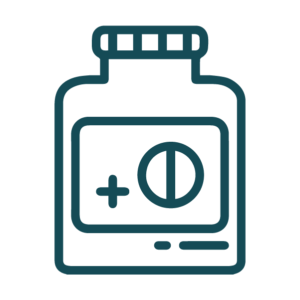 Source of vitamins
It provides vitamins B1 and B2, essential for body functions.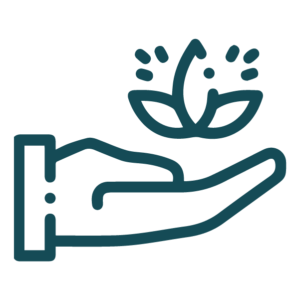 Powerful antioxidant
It has a high antioxidant power because of its great concentration of polyphenols.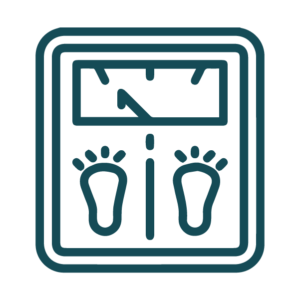 Hunger inhibitor
Daily consumption of Yerba Mate, along with exercise, helps to reduce obesity.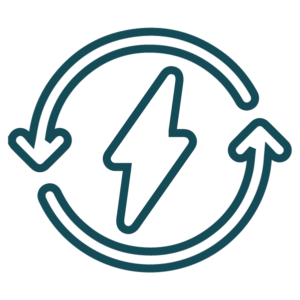 Energizing effect
It stimulates the central nervous system, increasing energy and concentration levels.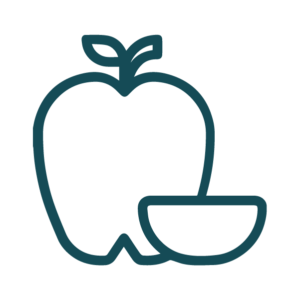 Source of minerals
It contains potassium, necessary for the proper functioning of the heart, and magnesium, which helps the body to incorporate proteins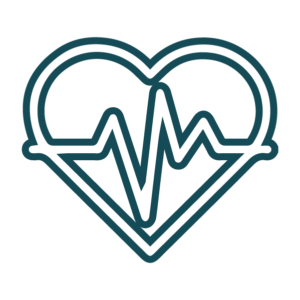 Reduces cholesterol
It helps to reduce bad cholesterol (LDL) and triglycerides.