OUR PACKAGING
We became more sustainable and evolved into a recyclable FSC carton package.
It is as reusable as a can,
but much more environmentally friendly.
Also, it does not dent, which makes it ideal to carry everywhere.
HOW TO COMPOST YOUR ORGANIC YERBA MATE BAG
Dare to change! 100% compostable bag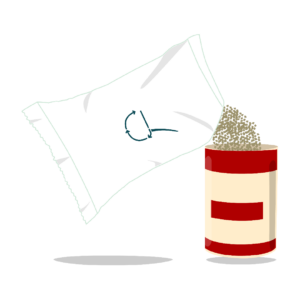 1) La bolsita está hecha de fécula de maíz.
Pasá la yerba a otro envase para su mejor conservación.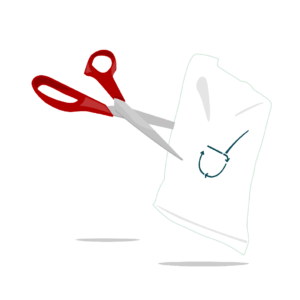 2) Cut the bag to pieces with a pair of scissors.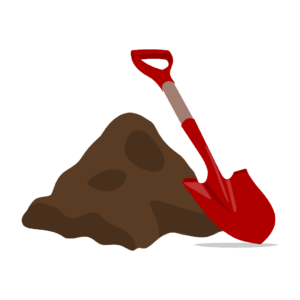 3) Dig a hole in your garden or a pot and bury them
That's it! In 180 days it becomes soil!